---
---
Model Railroad TT:120 Layout of East Germany by Model4Rail
Pilentum Television » Videos Volume 11 » Video № 519
Description
Recently, Hornby and Peco have announced that they will also offer TT:120 model train sets. TT:120 refers to a rail transport modeling scale equivalent to 1/120 and is better known in Europe as TT scale or TT gauge. However, TT scale is a model railroading scale, whose name stands for table top. Its scale is roughly halfway between HO scale (1/87) and N scale (1/160). Its original purpose was to make model trains small enough to assemble and operate on a table. Although this model railway scale originated in the United States, it became famous in Eastern Europe and Russia.
For this reason, there are many TT scale model railways that feature railroad operations and railway traffic of East Germany. Therefore, in this video we discover one of these model rail layouts in TT scale. The model railroad layout was built Hans Konink and his team, who call themselves "Model4Rail". The railway enthusiasts of "Model4Rail" live in the Netherlands and design rail models in HO scale and N scale. Because they recognised the advantages of TT scale, they designed this model railway layout, which has been given the name "Lidanfuerth". The model train layout depicts the East German railways.
The layout was specially constructed for exhibitions and consists of two sections visible to the audience. While one section includes a railway station and a large marshalling yard, the other section includes a rural region with a small factory. Both sections are arranged as a double shelf layout. Whether Hornby's and Peco's announcement will finally help to make the TT:120 scale more popular in railway modelling remains questionable because many modelers might have no interest in switching to a different scale in the immediate future.
Video

Shopping
» The best deals for model trains and accessories on Amazon (US)
» Auctions for model railroading sort by number of most bids on eBay (US)
» The best offers for model trains and railway sets on Amazon (UK)
» Auctions for railway modelling sort by number of most bids on eBay (UK)
» Auctions for model trains and accessories on eBay (Canada)
» Auctions for model trains and accessories on eBay (Australia)
Images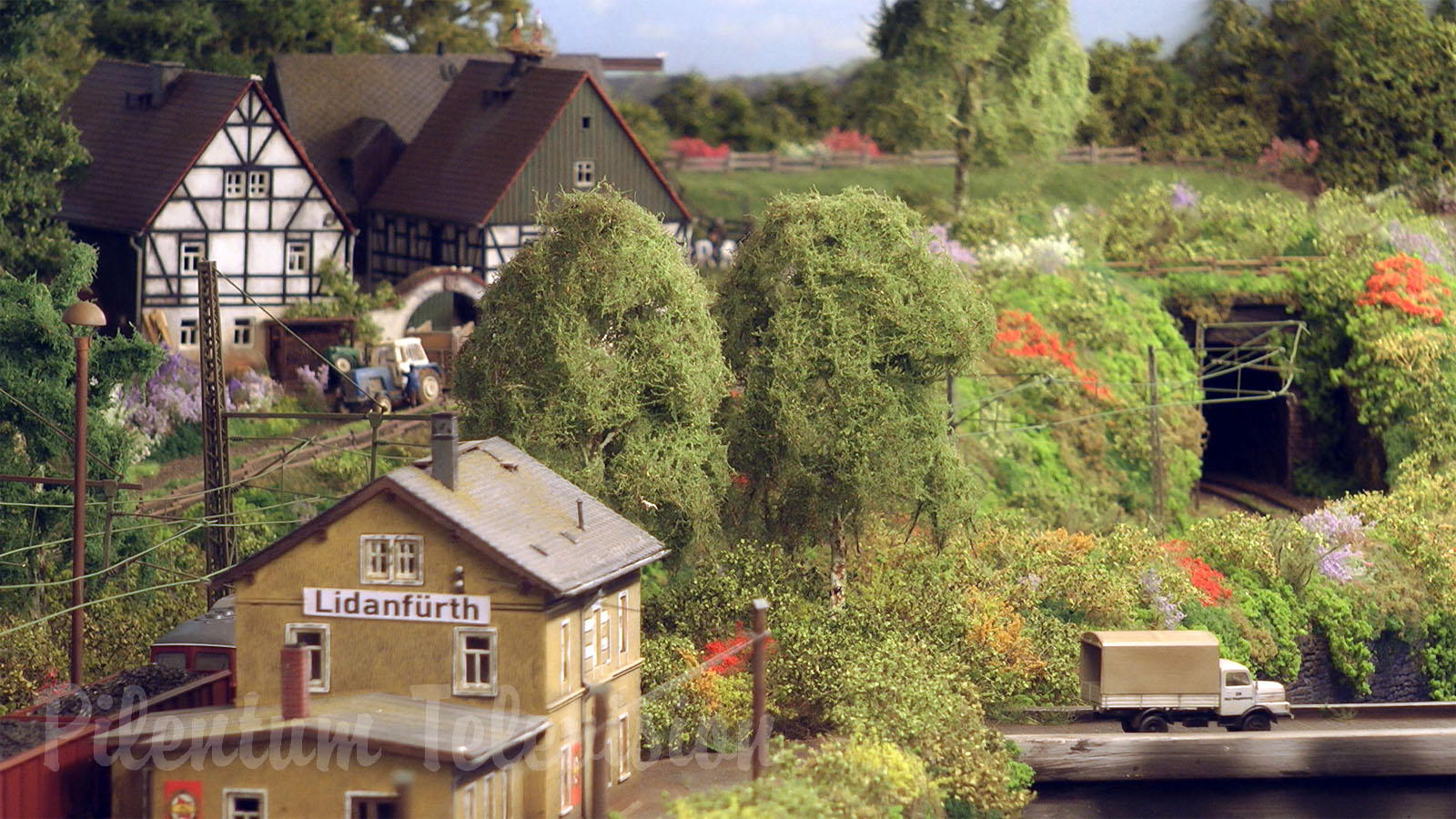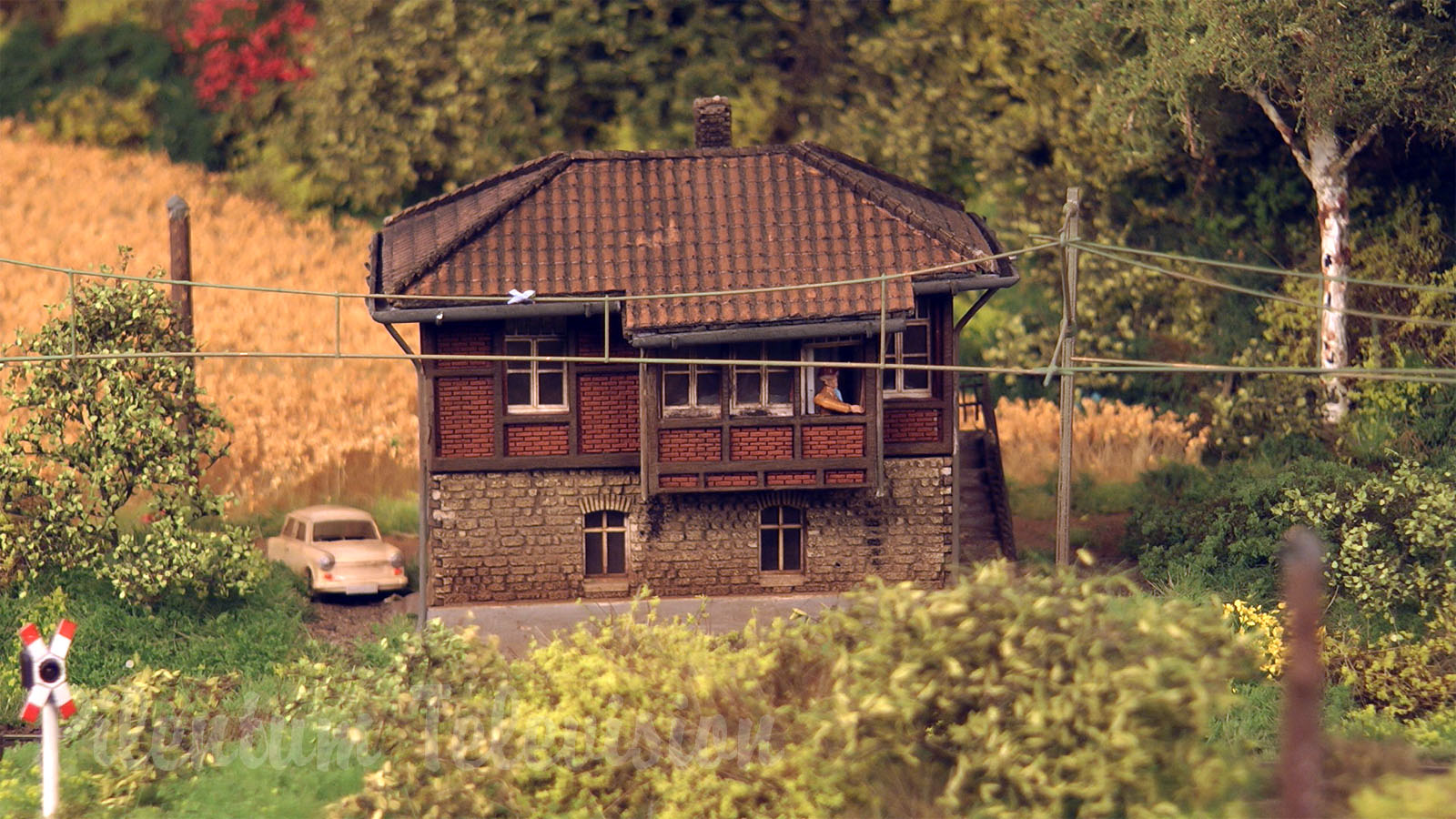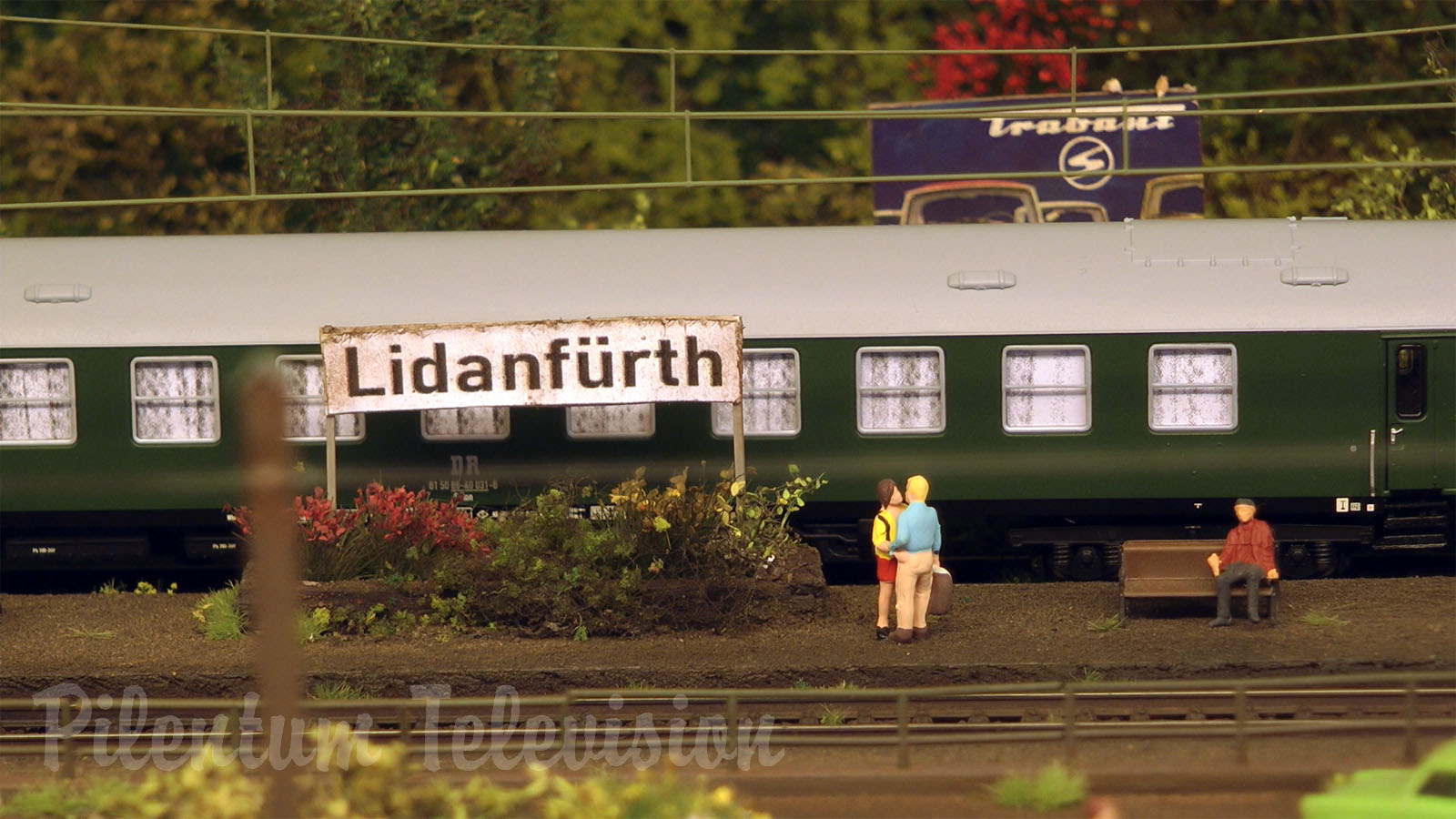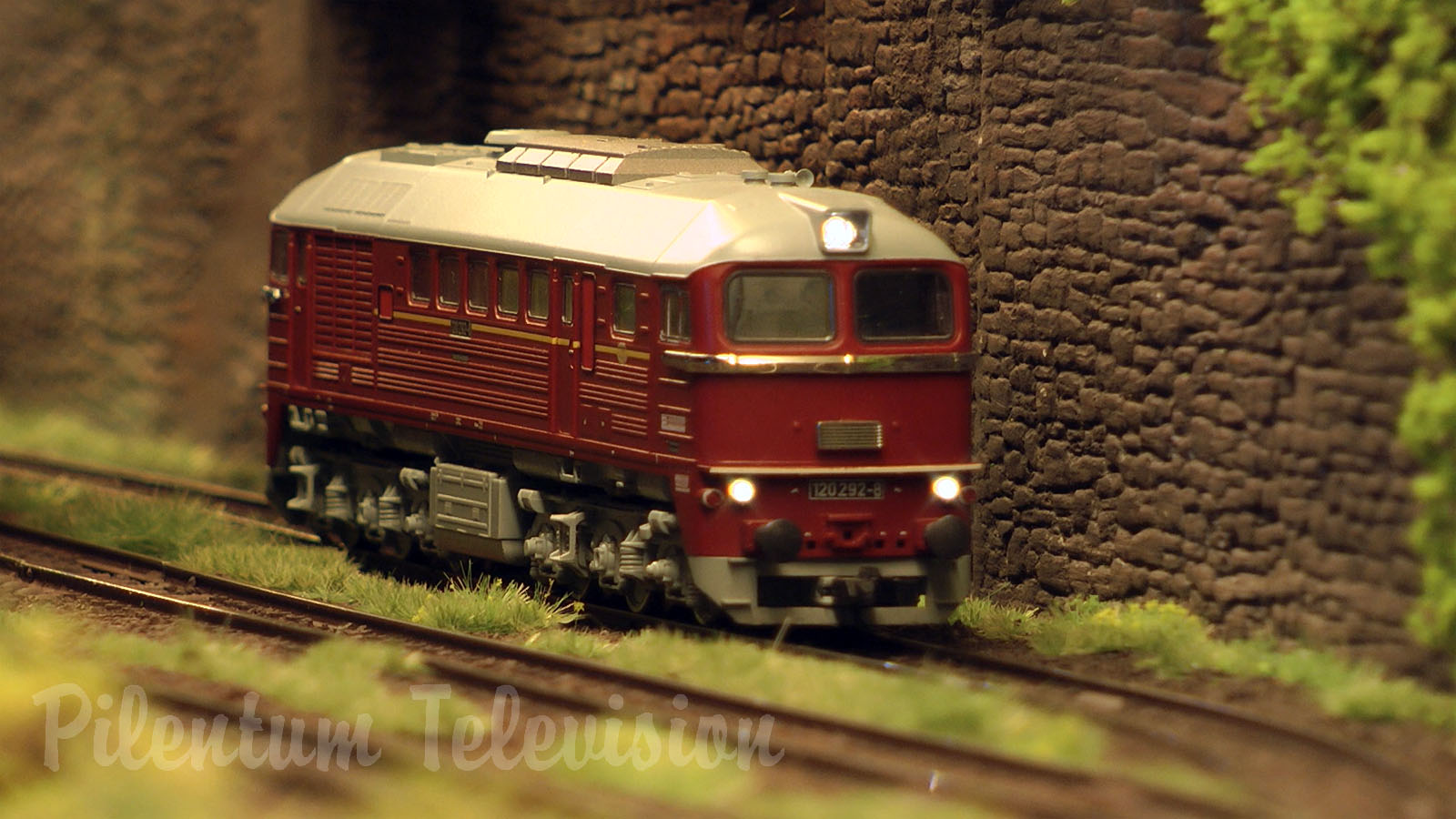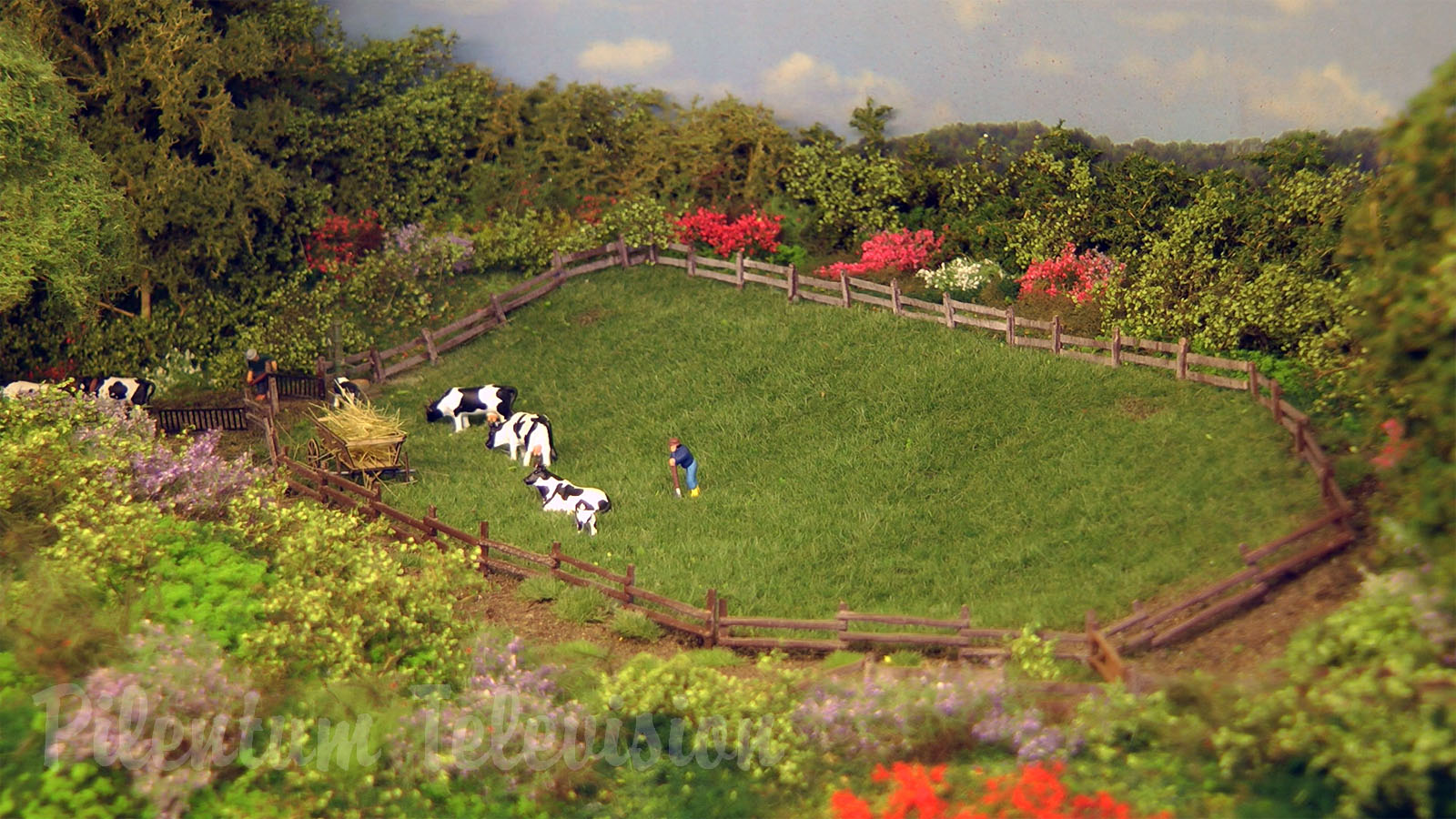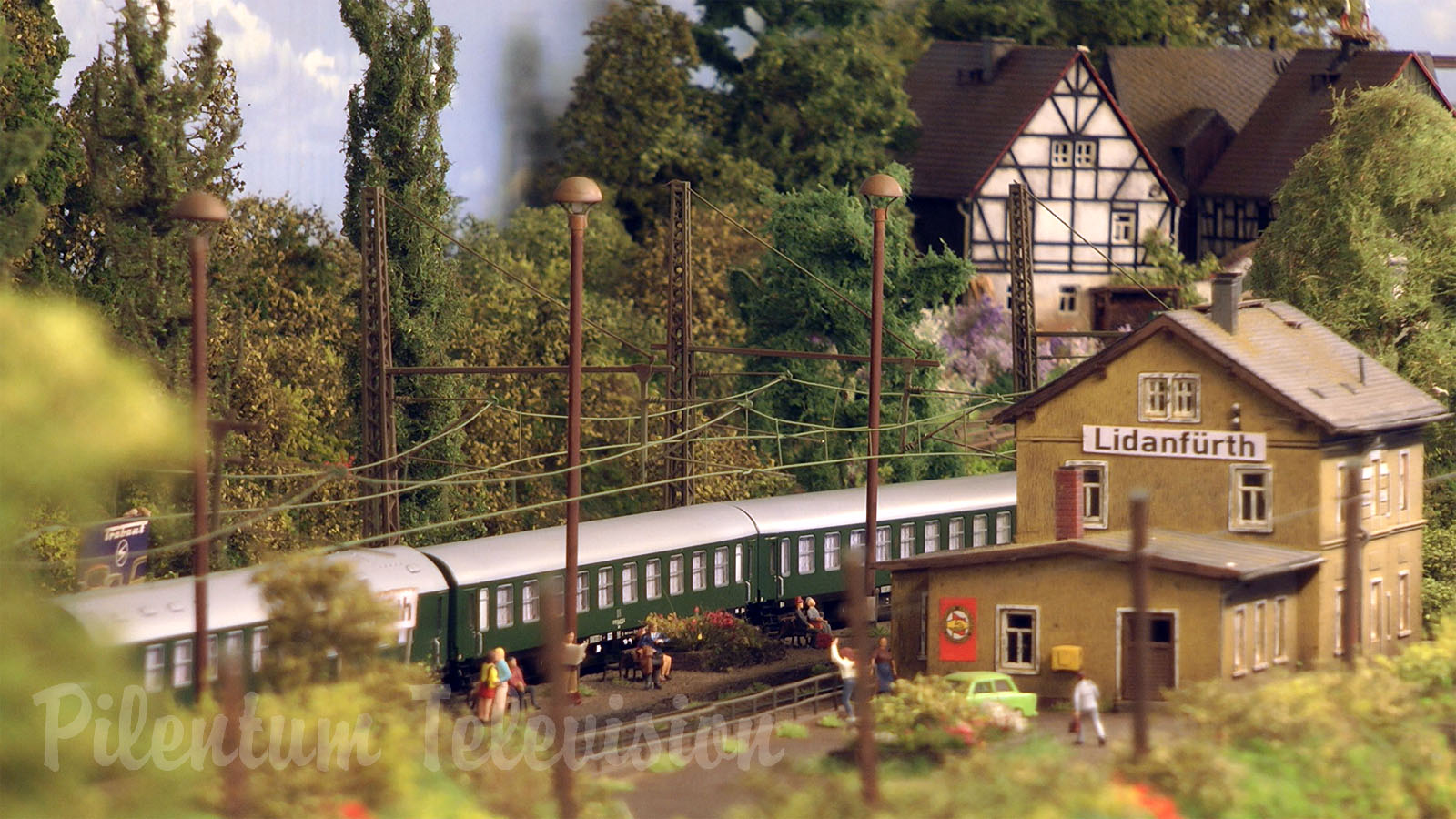 ---
---
You have spent many years building a model train layout? Wouldn't it be nice if you could present your model rail layout to the world? Pilentum Television offers you this unique opportunity: You can reach an audience of millions and present your layout on Pilentum's video channel.
---
Pilentum Television uses cookies to understand how you use this website and to improve your experience. This includes personalizing content and advertising. By continuing to use this website, you accept the use of first and third-party cookies.
PILENTUM TELEVISION
Published: May 1, 2023