---
---
TT Scale Model Trains and Steam Locos - Modular Model Railway Layout in Germany
Pilentum Television » Videos Volume 10 » Video № 486
Description
Pilentum Television received an invitation to visit a German TT scale model railway club and to film the club's modular model railroad layout. It was very appealing and interesting to film a miniature world in 1/120 scale, because the dominant gauge in model railroading is HO scale, as we all know. So it was a nice experience to see a model railway in a different scale than H0 gauge.
In a basement room, the club has installed several modules in a row to form a medium-sized club layout. While some modules are still under construction, others are already finished and impress with an incredible amount of attention to detail. A total of 30 railway modules are currently available. In addition, numerous train sets are available.
The landscape was inspired by the history of mining, mine railways and the steel industry. The German railway modellers want to sketch the path from iron ore to steel production on their TT scale model train layout. However, we discover small facets in this miniature world that are based on ore mining and steel processing industry. Besides the landscape, the model trains are of course important: We discover a lot of German steam locomotives and diesel trains that were used by the German Federal Railways in times long past.
Video

Shopping
» The best deals for model trains and accessories on Amazon (US)
» Auctions for model railroading sort by number of most bids on eBay (US)
» The best offers for model trains and railway sets on Amazon (UK)
» Auctions for railway modelling sort by number of most bids on eBay (UK)
» Auctions for model trains and accessories on eBay (Canada)
» Auctions for model trains and accessories on eBay (Australia)
Panorama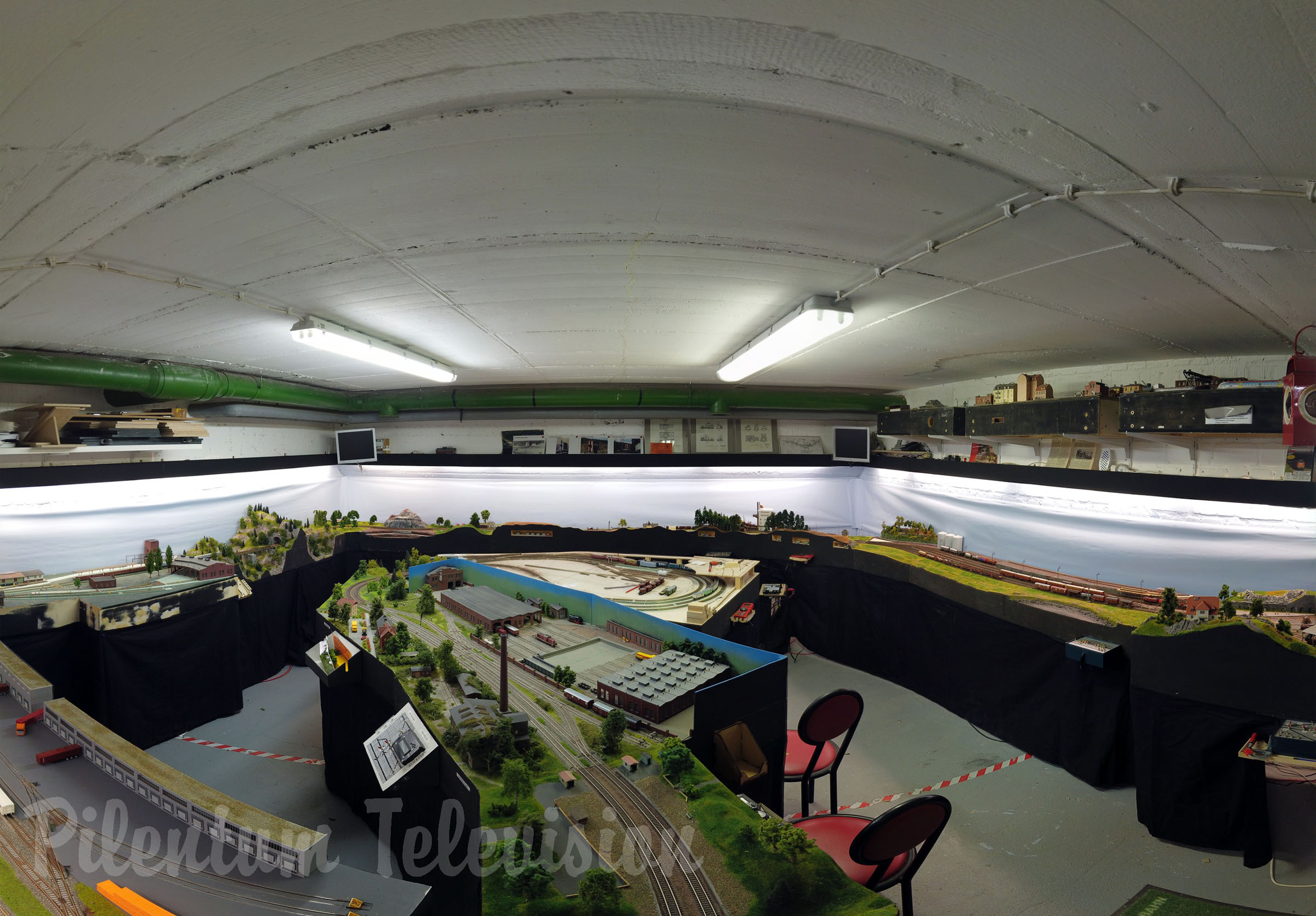 Images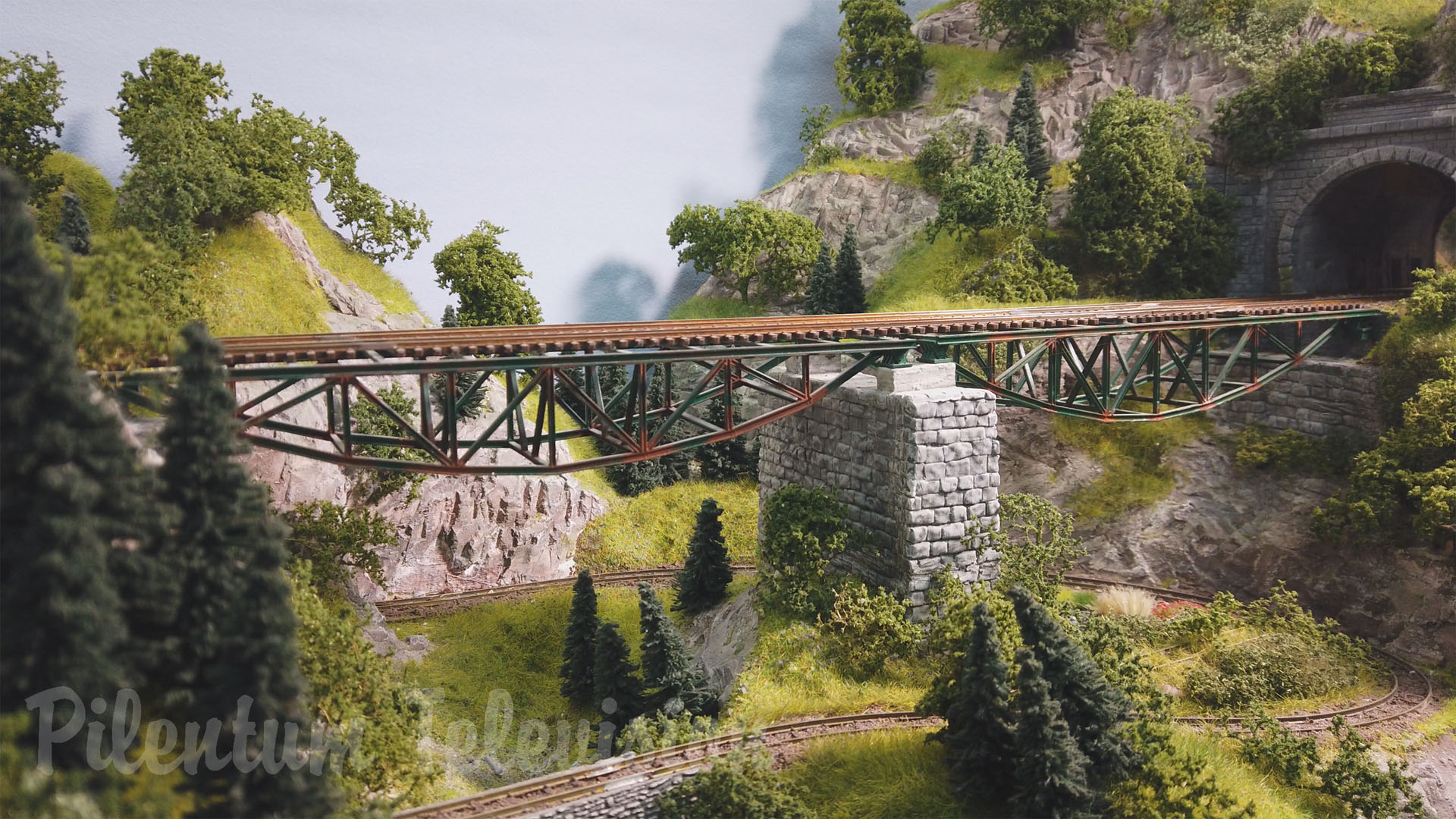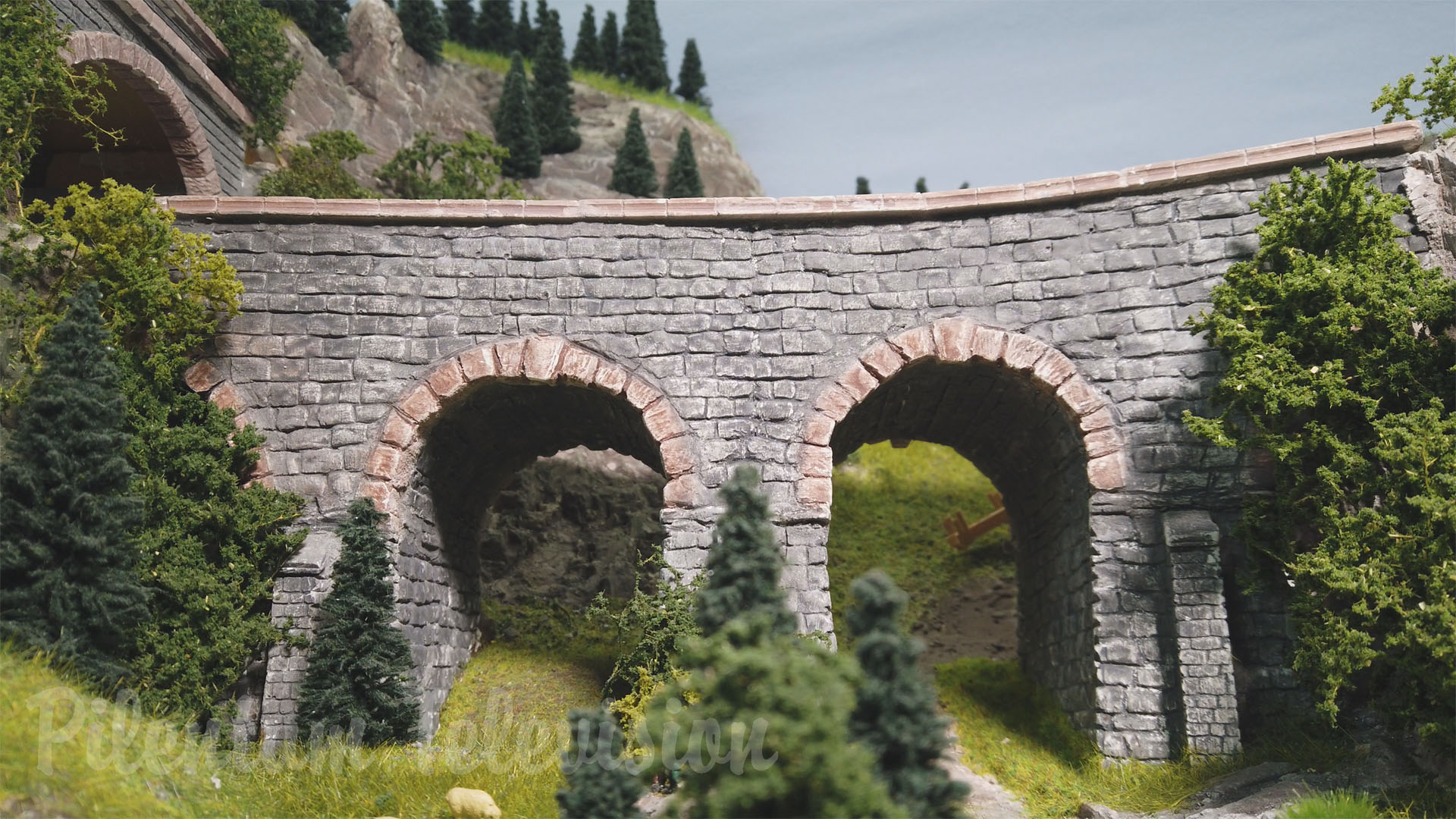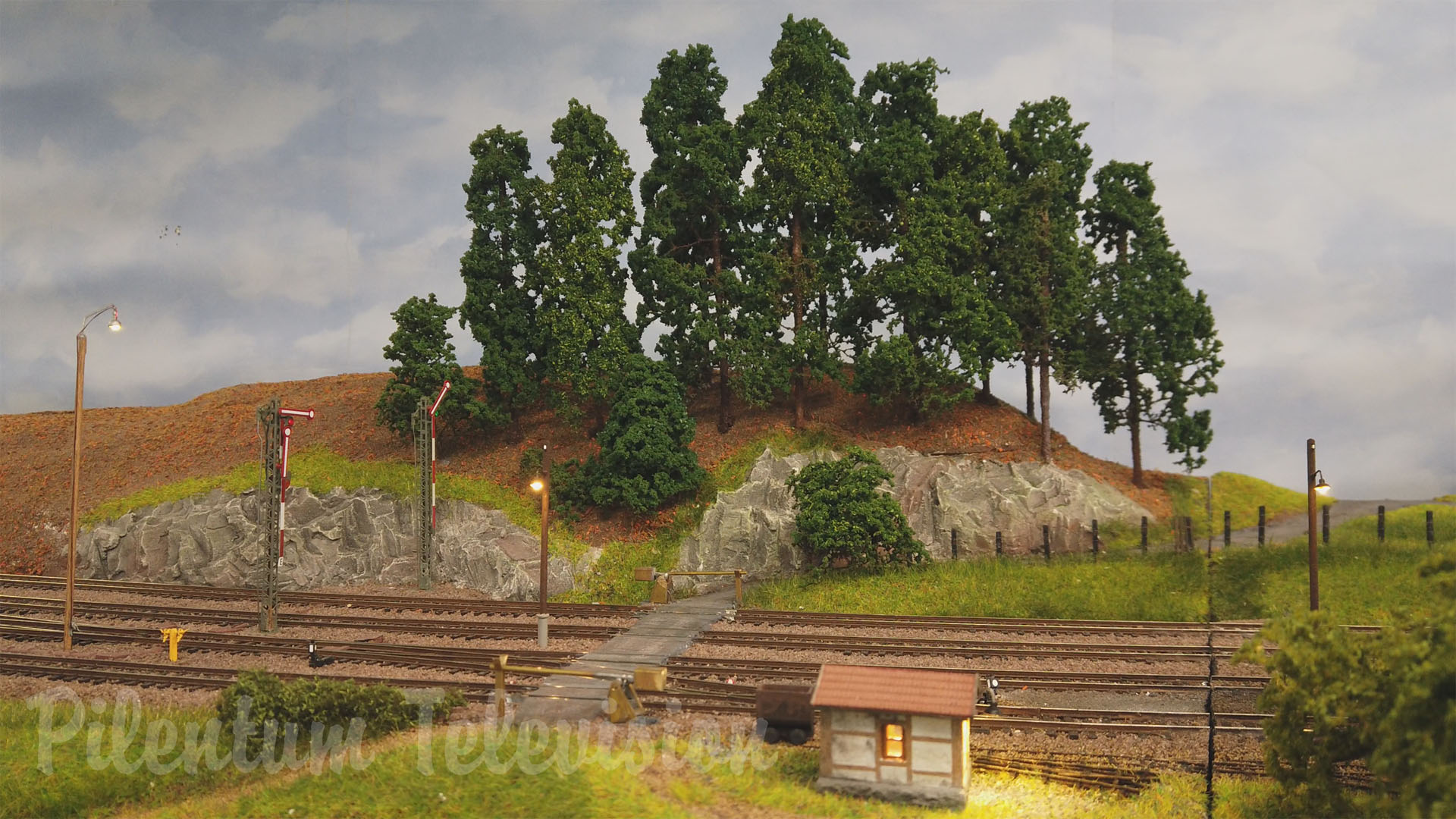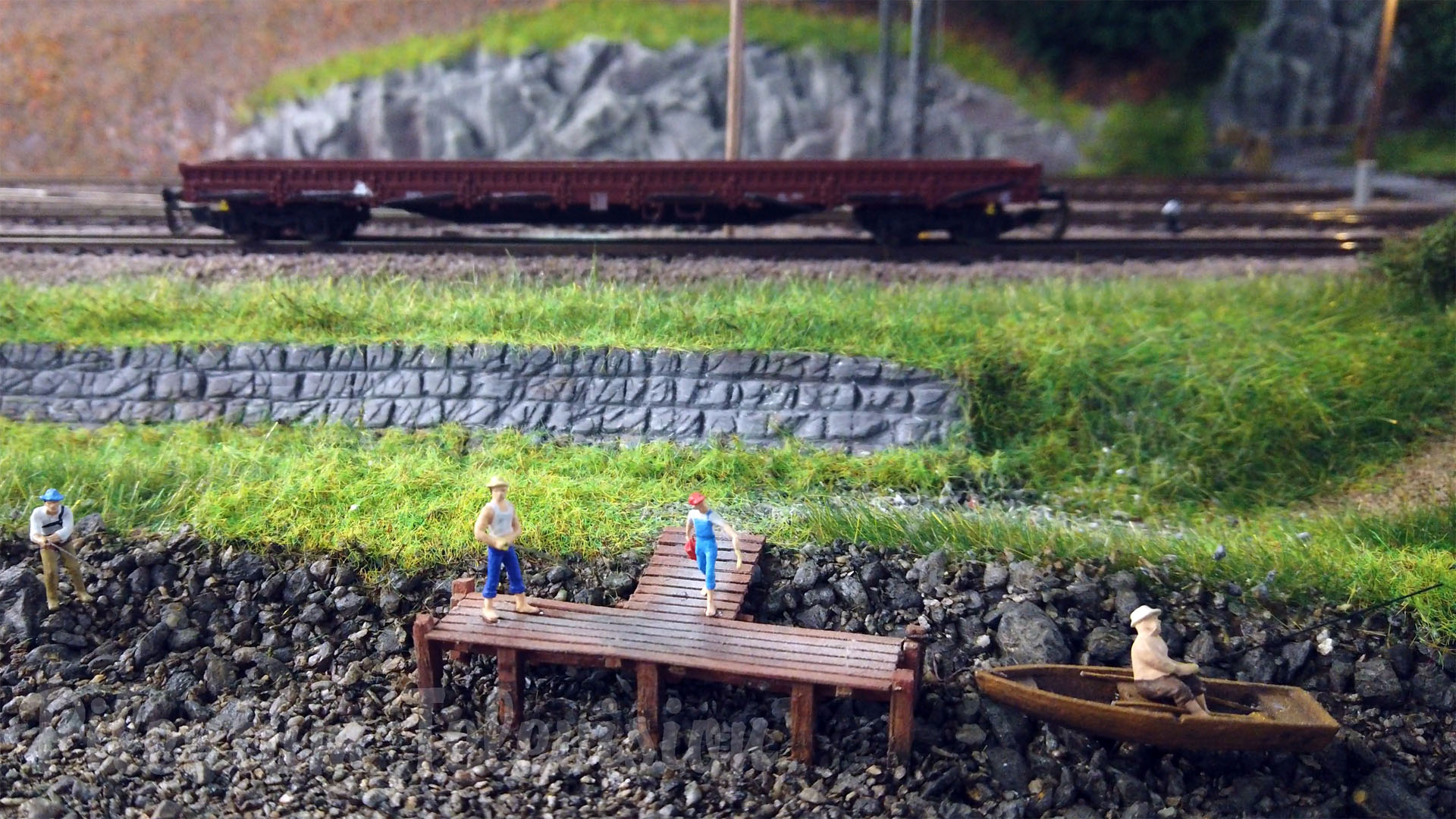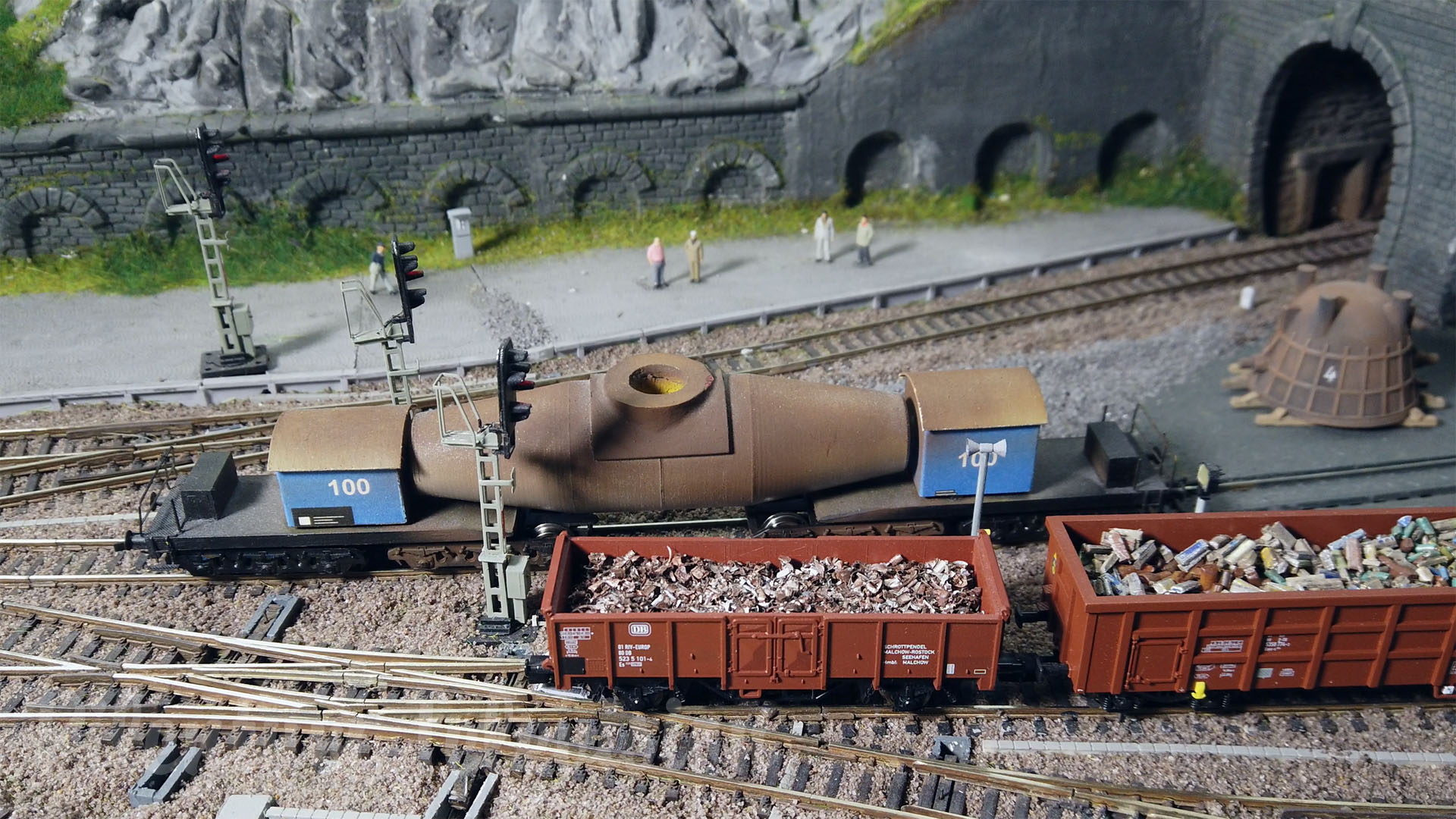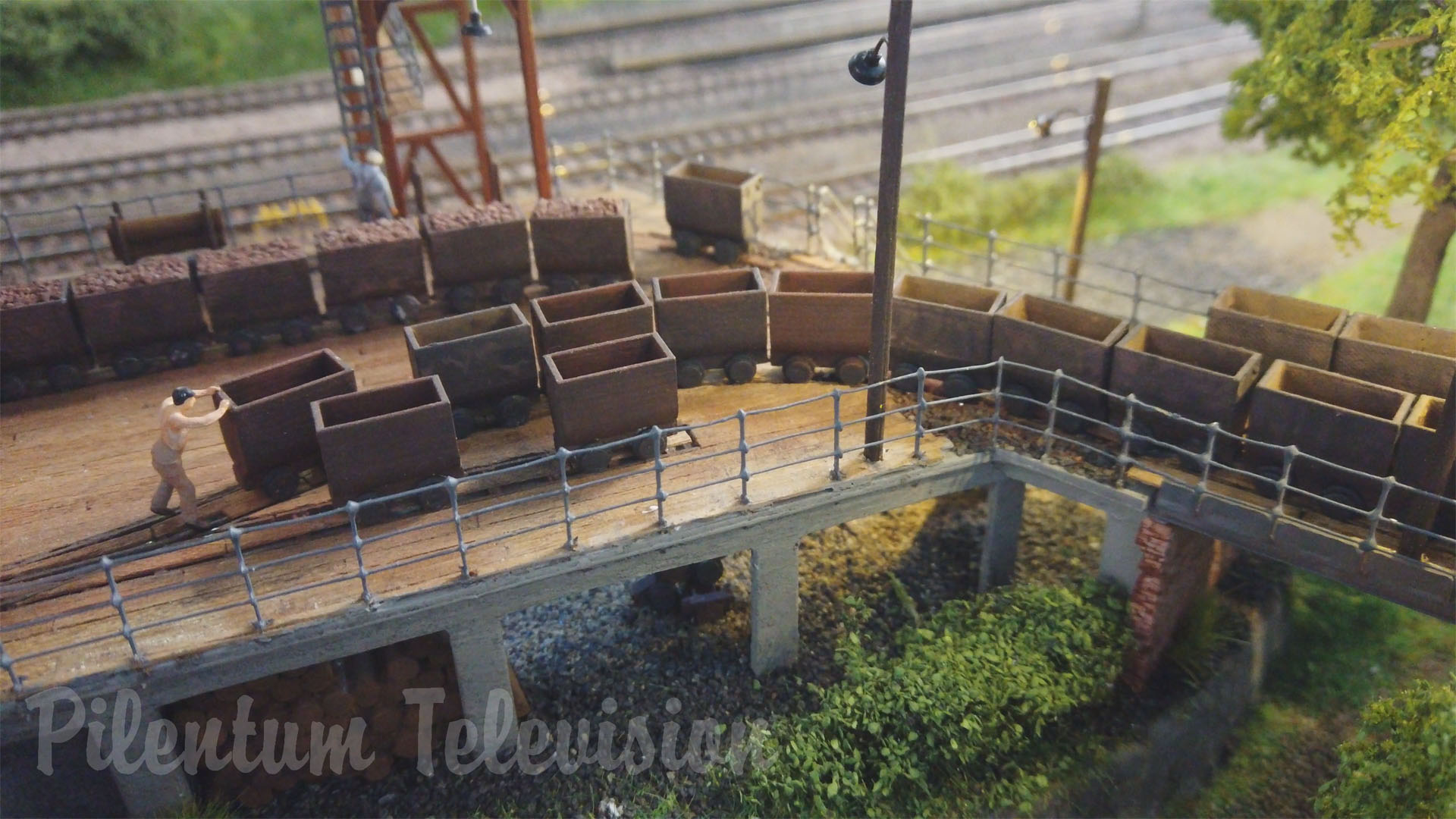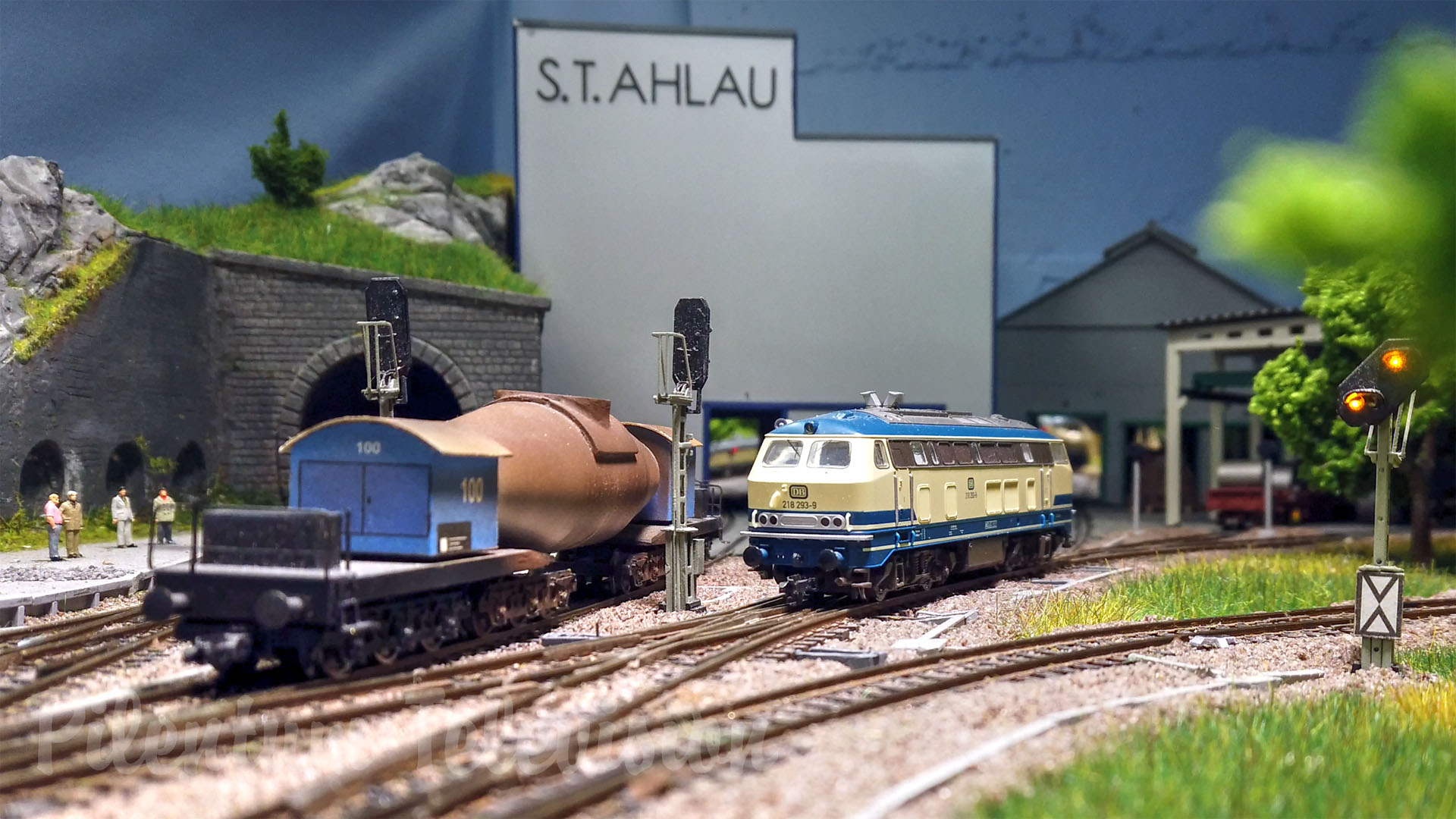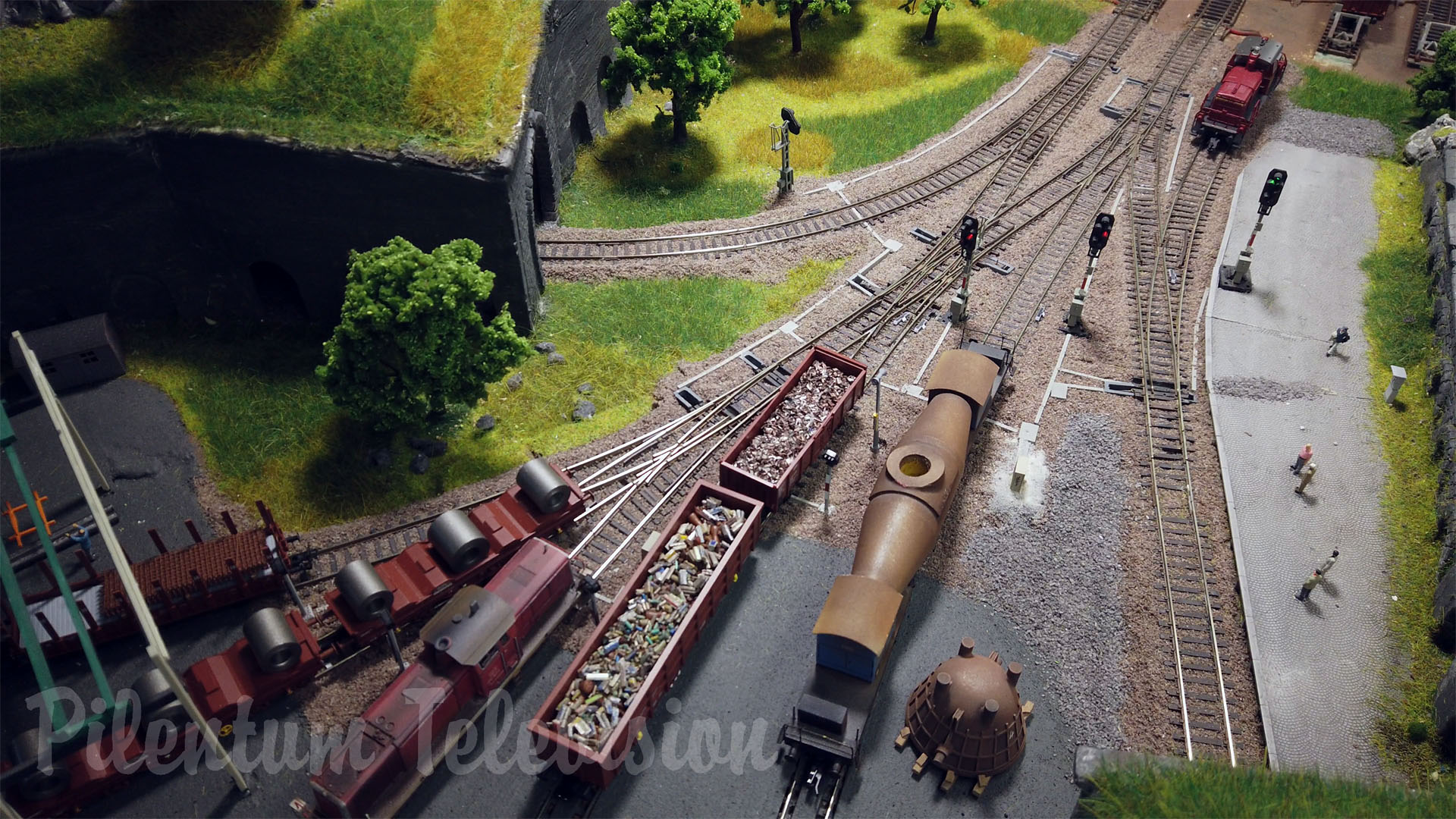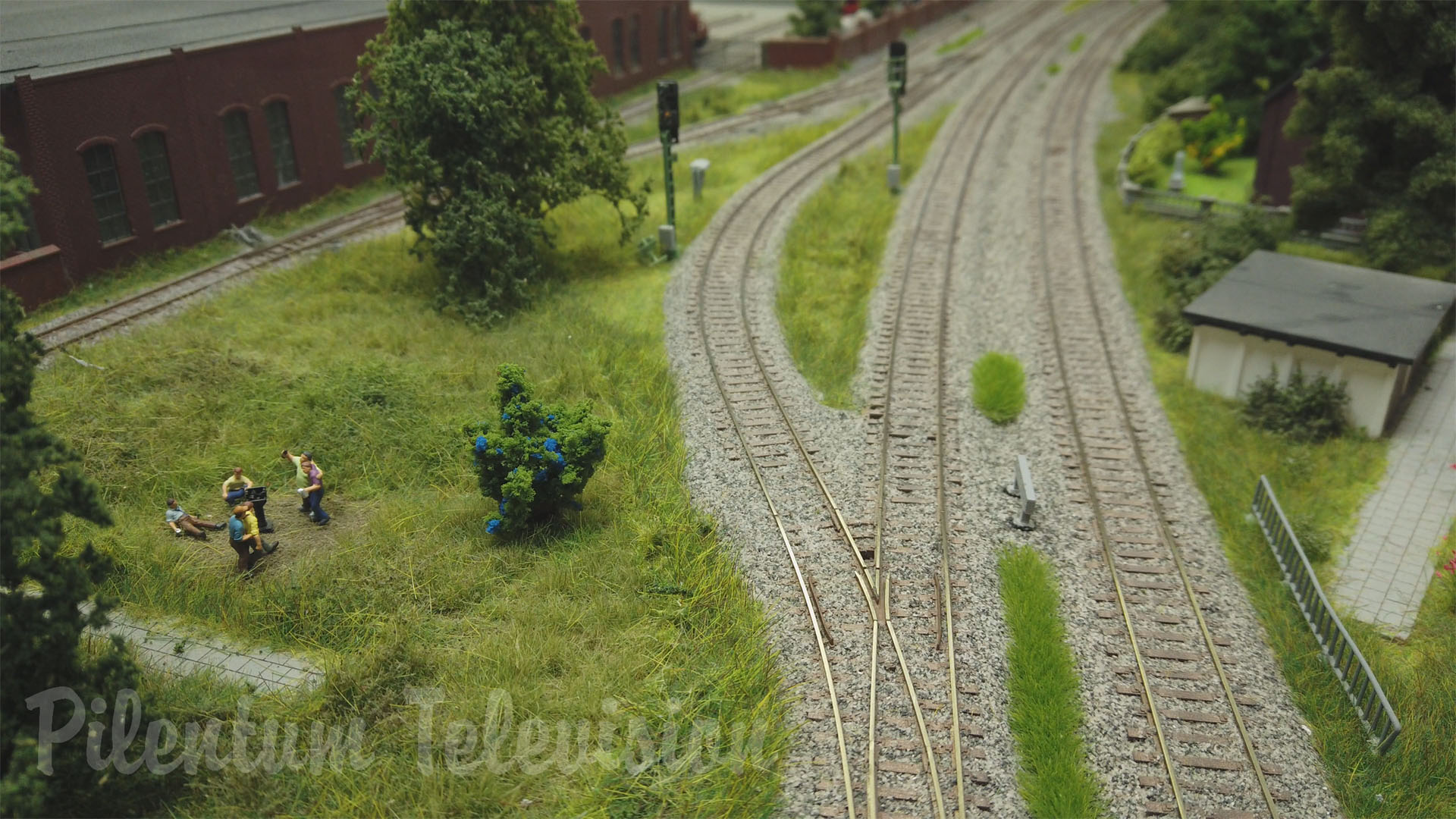 ---
---
You have spent many years building a model train layout? Wouldn't it be nice if you could present your model rail layout to the world? Pilentum Television offers you this unique opportunity: You can reach an audience of millions and present your layout on Pilentum's video channel.
---
Pilentum Television uses cookies to understand how you use this website and to improve your experience. This includes personalizing content and advertising. By continuing to use this website, you accept the use of first and third-party cookies.
PILENTUM TELEVISION
Published: May 1, 2023