In Denmark there was a famous magazine for railways and model railways, edited by Vido Hribar. He started publishing the magazine "Banen" in 1990. He had produced a total of 126 issues of this high-quality magazine, which was sent exclusively to subscribers. In 2012, Vido Hribar stopped publishing this print magazine and concentrated on publishing an online magazine called "Banen Online". In the period from 2012 to 2020, issues № 127 to № 148 have been produced and were available free of charge on Vido's website.
Vido Hribar's railway magazine was an innovation in the Danish railway press from the very first issue. Because Vido Hribar introduced journalism to the model railway world. He was a journalist and did many interviews with manufacturers from all over Europe. "Banen" and "Banen Online" were news magazines that informed readers about what was happening in the industry. By reading the magazines, people were always up to date with what was new in the Danish model railroading scene.
Unfortunately, Vido Hribar became seriously ill many years ago. In January 2020, he was struck by two blood clots in his brain. He lost the ability to read and write. He passed away on December 8, 2020. To preserve Vido's memory, his lovely wife Ebba and his family has authorised Pilentum Television to re-publish all issues of "Banen Online" from № 127 to № 148, for free. Below you will find a lot of .pdf documents written in Danish language.
By the way, on Pilentum's website there are also other online magazine that you can download for free. For example, the British Model Railway Express eMagazine. It's an online publication produced by a group of model railway enthusiasts in the United Kingdom. Inside the magazine, there are high-quality reports and even guidebooks for railway modelling. Don't forget to take a look at the free Brazilian Railway Magazines Central Ferreo and Revista Brasileira de Ferreomodelismo. They offer an insight into rail transport modeling in Brazil.
---
Modeljernbaneblad Banen On-Line N° 148
PDF file, size 15.30 MB
---
Modeljernbaneblad Banen On-Line N° 147
PDF file, size 11.50 MB
---
Modeljernbaneblad Banen On-Line N° 146
PDF file, size 8.28 MB
---
Modeljernbaneblad Banen On-Line N° 145
PDF file, size 9.07 MB
---
Modeljernbaneblad Banen On-Line N° 144
PDF file, size 6.81 MB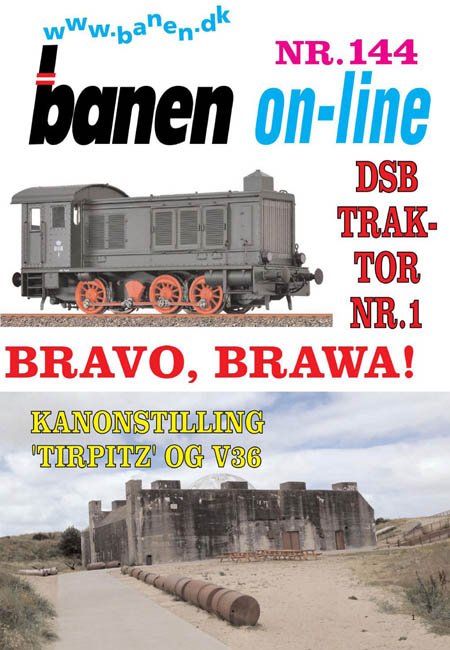 ---
Modeljernbaneblad Banen On-Line N° 143
PDF file, size 12.90 MB
---
Modeljernbaneblad Banen On-Line N° 142
PDF file, size 4.43 MB
---
Modeljernbaneblad Banen On-Line N° 141
PDF file, size 11.50 MB
---
Modeljernbaneblad Banen On-Line N° 140
PDF file, size 19.40 MB
---
---
Modeljernbaneblad Banen On-Line N° 139
PDF file, size 15.80 MB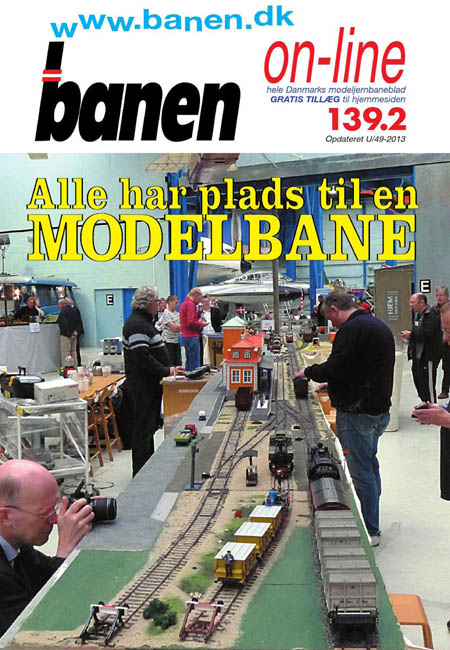 ---
Modeljernbaneblad Banen On-Line N° 138
PDF file, size 14.70 MB
---
Modeljernbaneblad Banen On-Line N° 137
PDF file, size 19.50 MB
---
Modeljernbaneblad Banen On-Line N° 136
PDF file, size 11.60 MB
---
Modeljernbaneblad Banen On-Line N° 135
PDF file, size 11.40 MB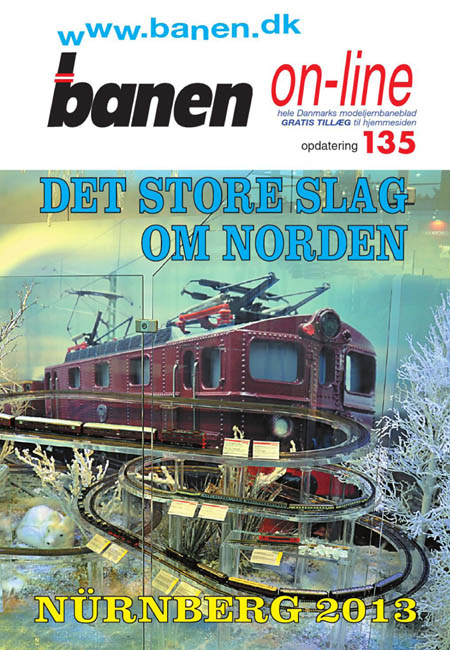 ---
Modeljernbaneblad Banen On-Line N° 134
PDF file, size 9.49 MB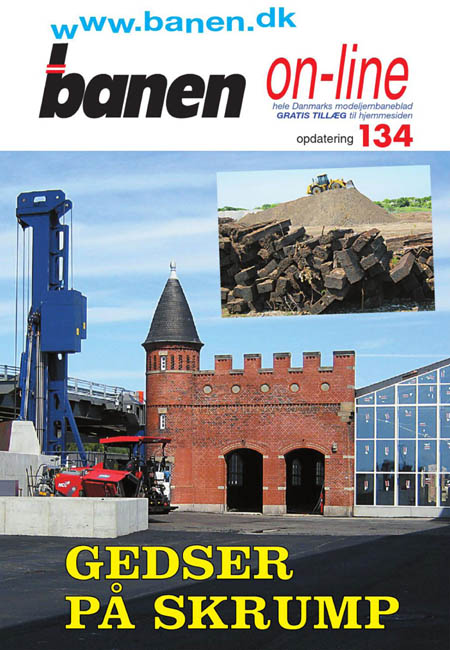 ---
Modeljernbaneblad Banen On-Line N° 133
PDF file, size 12.40 MB
---
Modeljernbaneblad Banen On-Line N° 132
PDF file, size 13.90 MB
---
Modeljernbaneblad Banen On-Line N° 131
PDF file, size 12.10 MB
---
Modeljernbaneblad Banen On-Line N° 130
PDF file, size 12.20 MB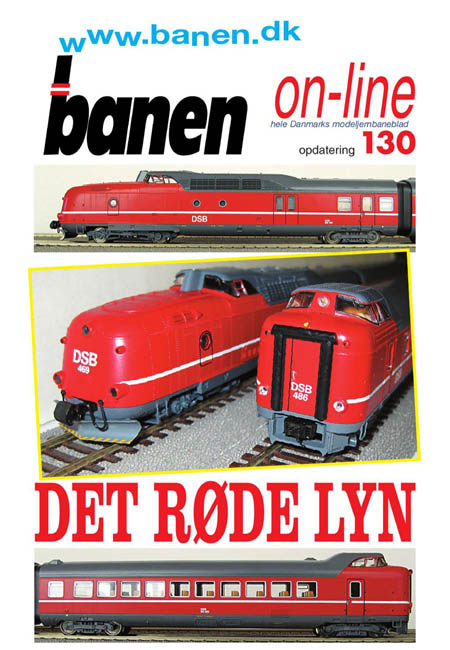 ---
---
Modeljernbaneblad Banen On-Line N° 129
PDF file, size 7.92 MB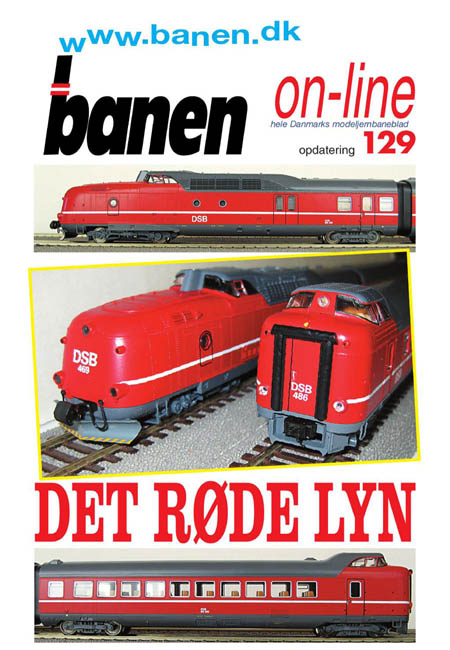 ---
Modeljernbaneblad Banen On-Line N° 128
PDF file, size 3.83 MB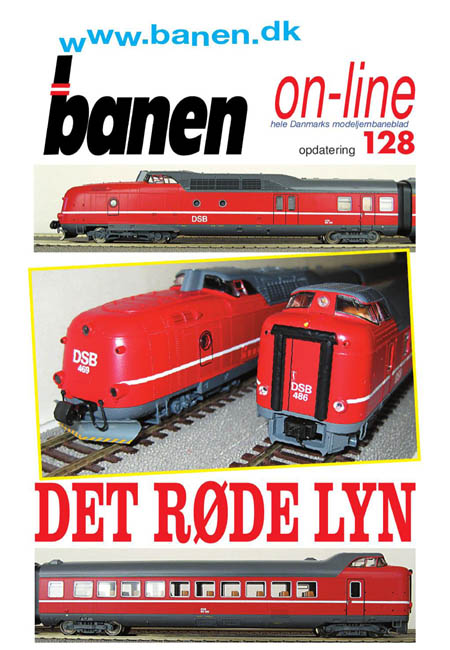 ---
Modeljernbaneblad Banen On-Line N° 127
PDF file, size 13.50 MB