---
---
German Model Railroad Operations – Modular Model Train HO Scale Layout
Pilentum Television » Videos Volume 11 » Video № 528
Description
Pilentum has been invited by the German model railroading club, called "Eisenbahnfreunde Sinntalbahn", to film the member's very large modular model railroad layout in 1/87 scale. It is a typical German model train layout built with Märklin tracks (third rail).
In two large rooms, more than two dozen model railway modules are set up, linked together according to the railway modelling standards, defined by the Normal European Modelling Standards, similar to the recommended practices defined by the National Model Railroad Association (NMRA) in the United States.
We see a variety of German locomotives, including diesel and steam locomotives, as well as German train sets, including railcars and goods trains. The model train sets are not always true to the original, but a mixture of the members' available rolling stock.
The association's philosophy is that there should be no limits to the creativity of the individual model builder. Everyone can, may and should develop a train module based on individual ideas. Following this philosophy, it can happen that different train sets or combinations of locomotives, railway wagons and landscapes do not fit reality. However, the focus is on the fun of model railroading.
Video

Shopping
» The best deals for model trains and accessories on Amazon (US)
» Auctions for model railroading sort by number of most bids on eBay (US)
» The best offers for model trains and railway sets on Amazon (UK)
» Auctions for railway modelling sort by number of most bids on eBay (UK)
» Auctions for model trains and accessories on eBay (Canada)
» Auctions for model trains and accessories on eBay (Australia)
Images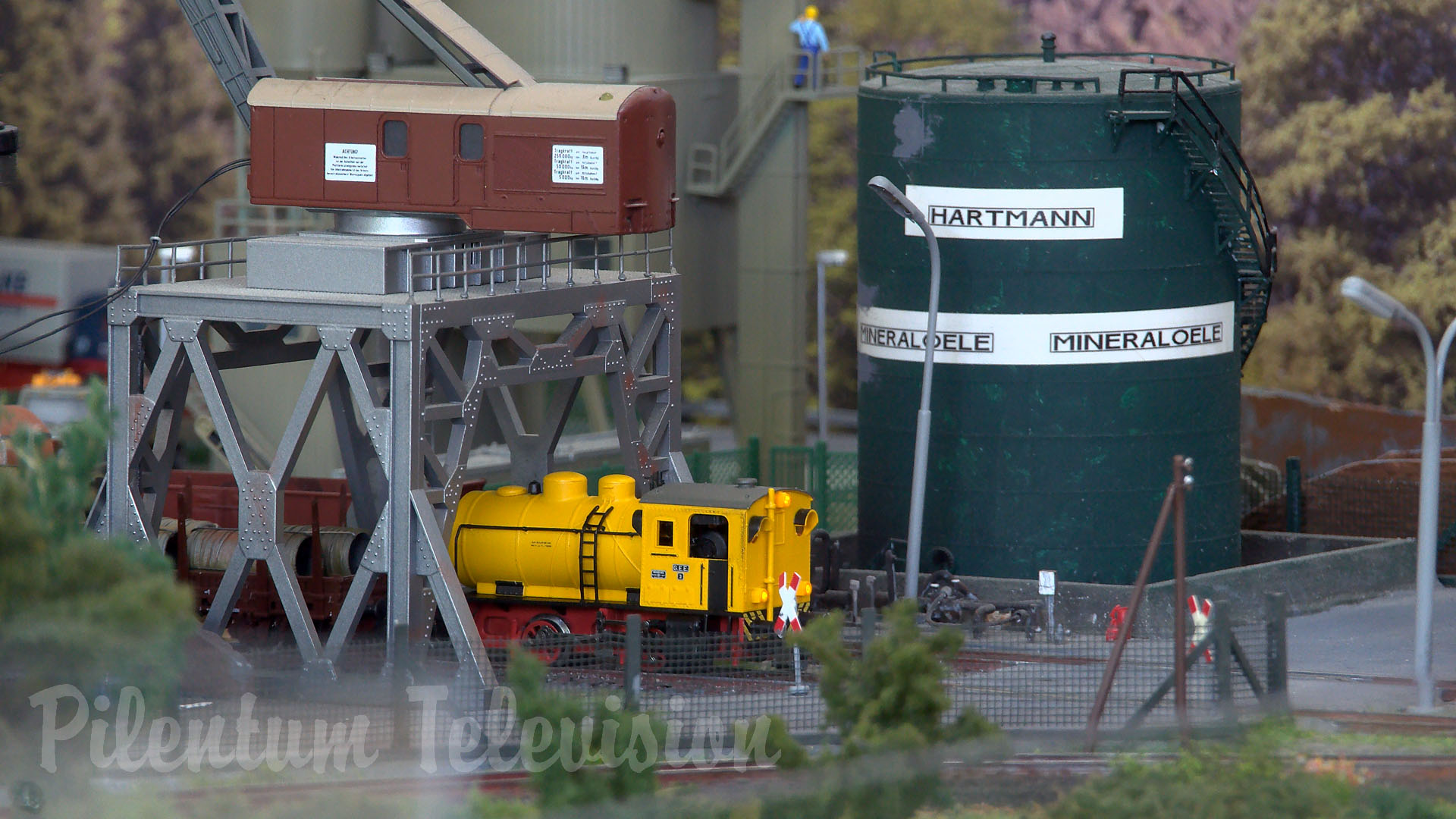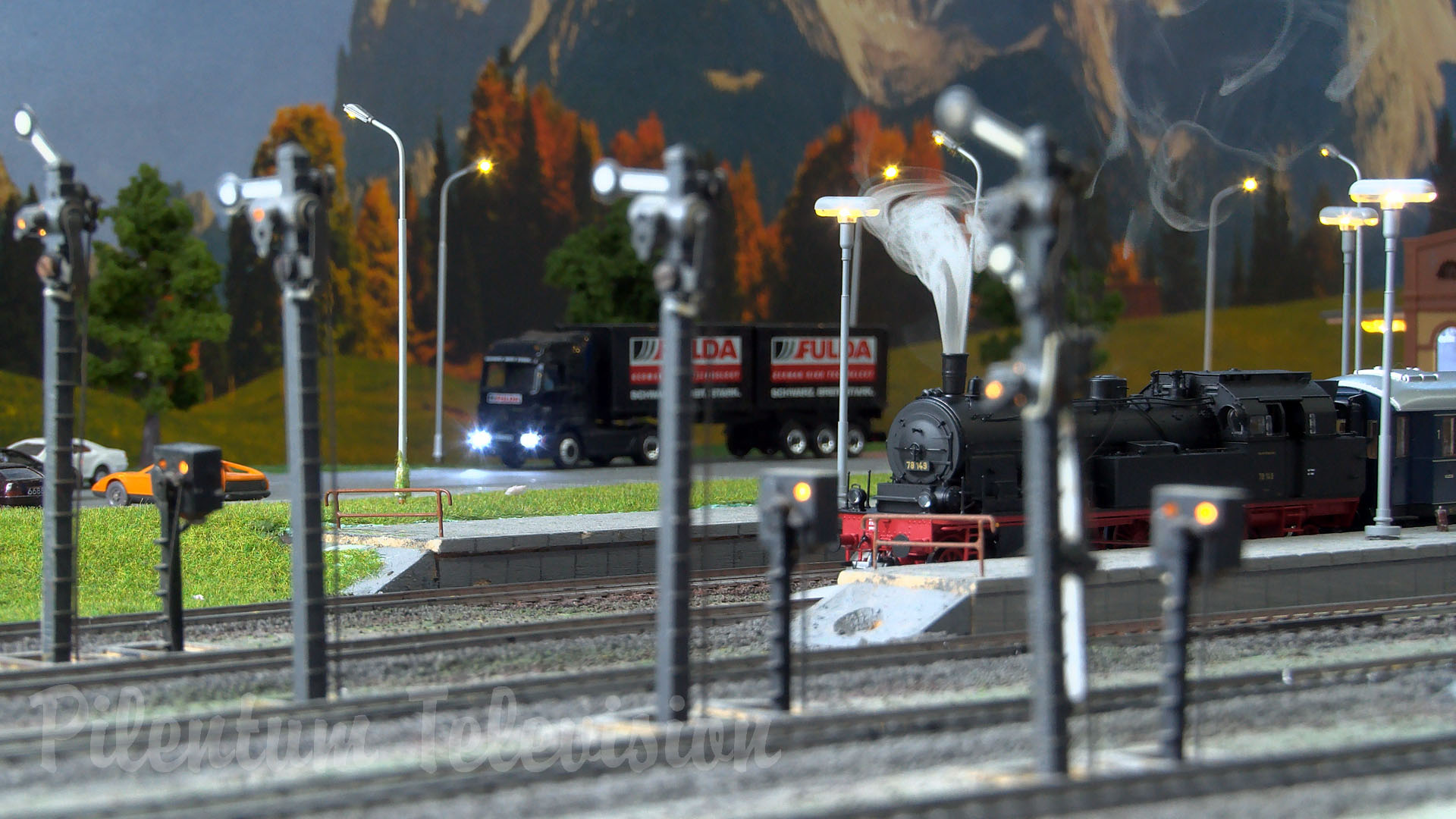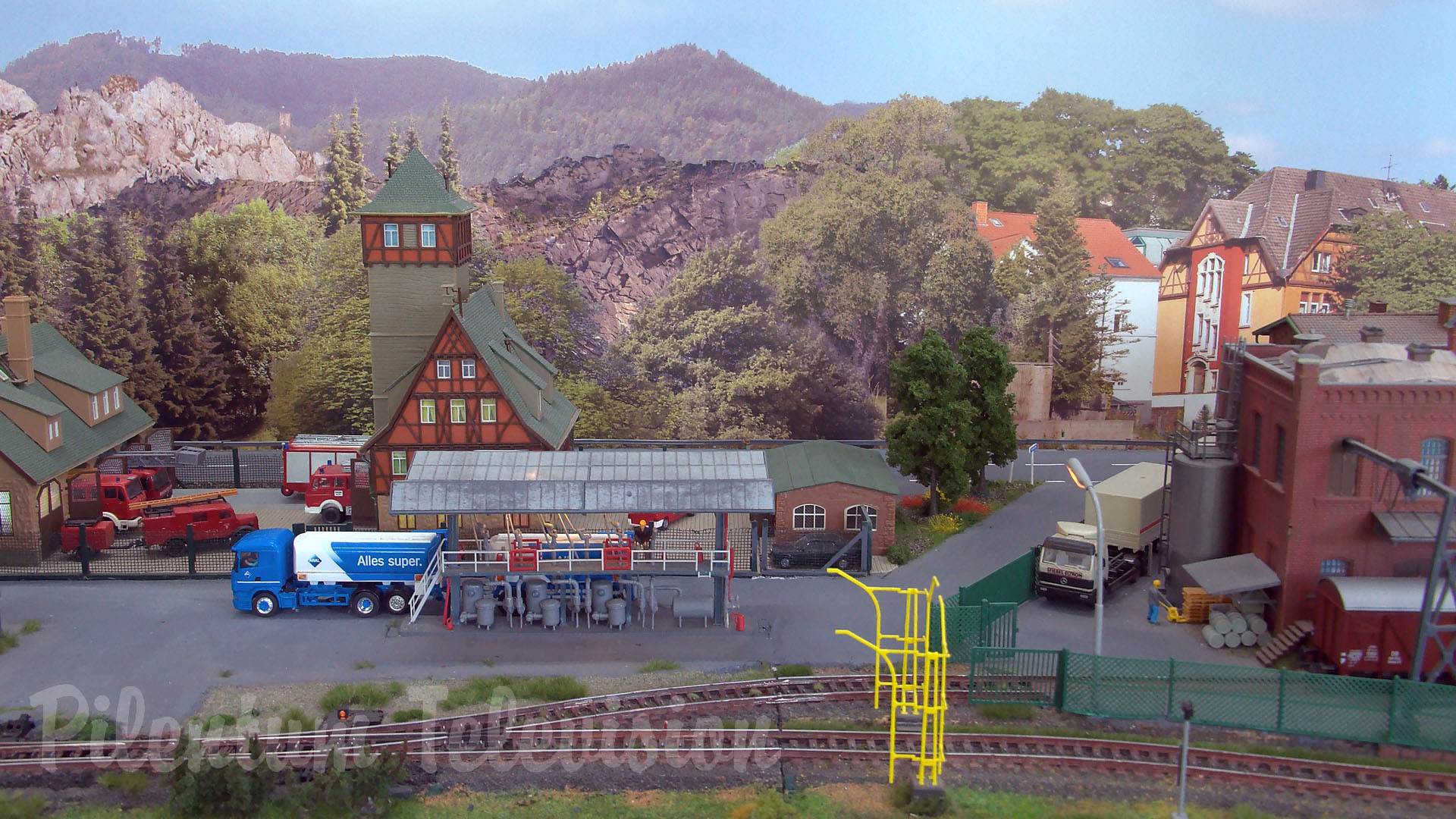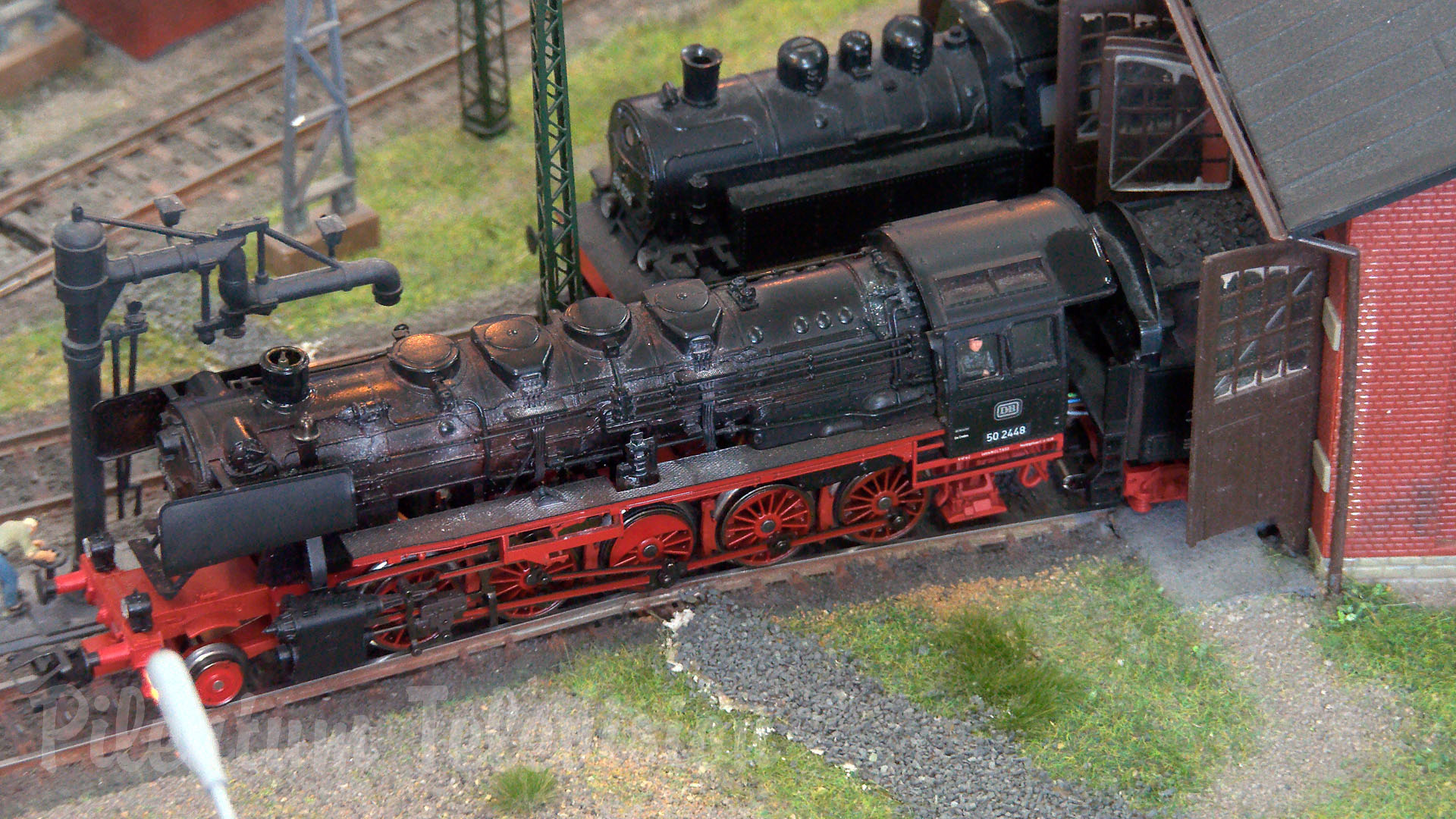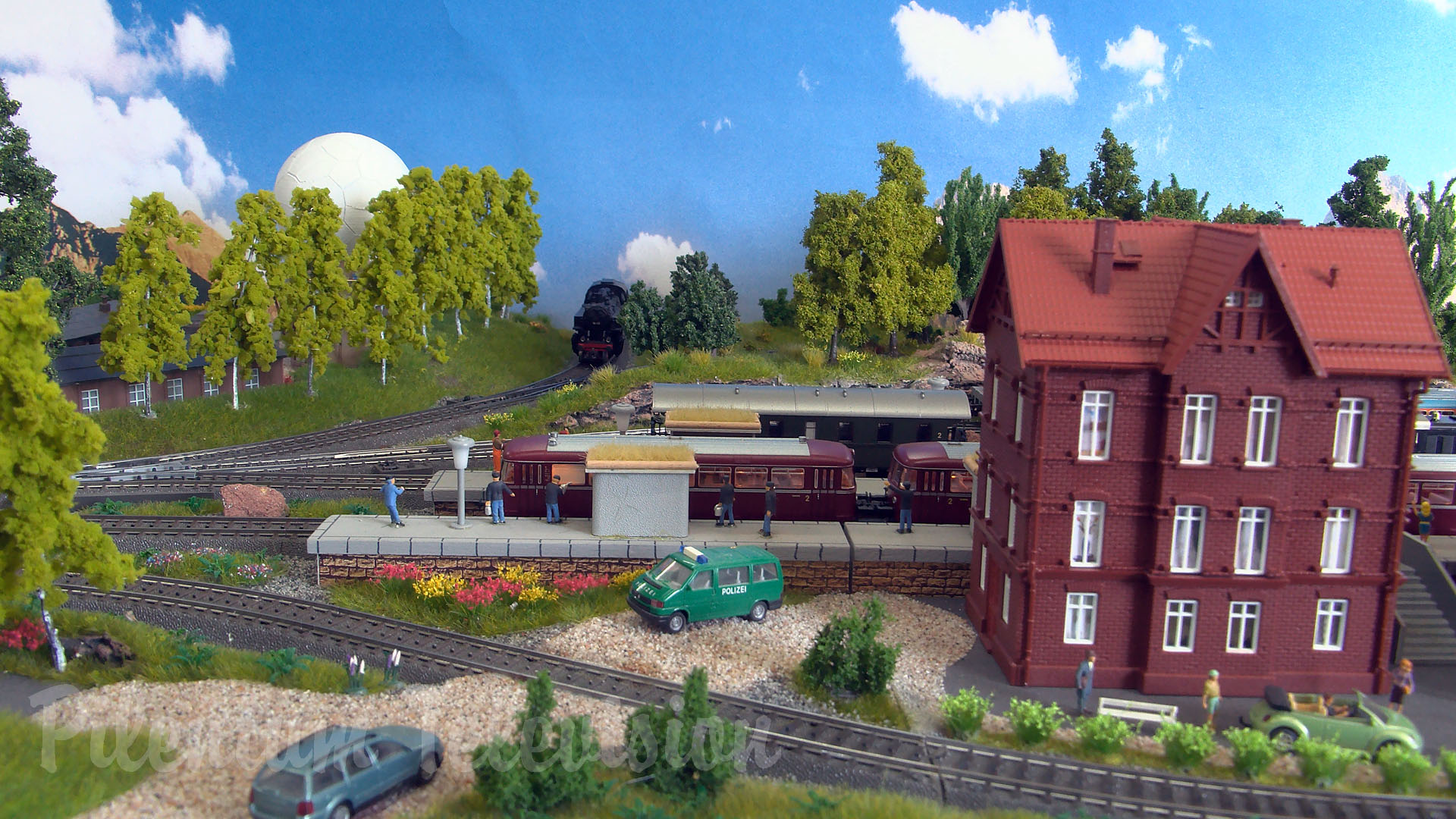 ---
---
You have spent many years building a model train layout? Wouldn't it be nice if you could present your model rail layout to the world? Pilentum Television offers you this unique opportunity: You can reach an audience of millions and present your layout on Pilentum's video channel.
---
Pilentum Television uses cookies to understand how you use this website and to improve your experience. This includes personalizing content and advertising. By continuing to use this website, you accept the use of first and third-party cookies.
PILENTUM TELEVISION
Published: May 1, 2023